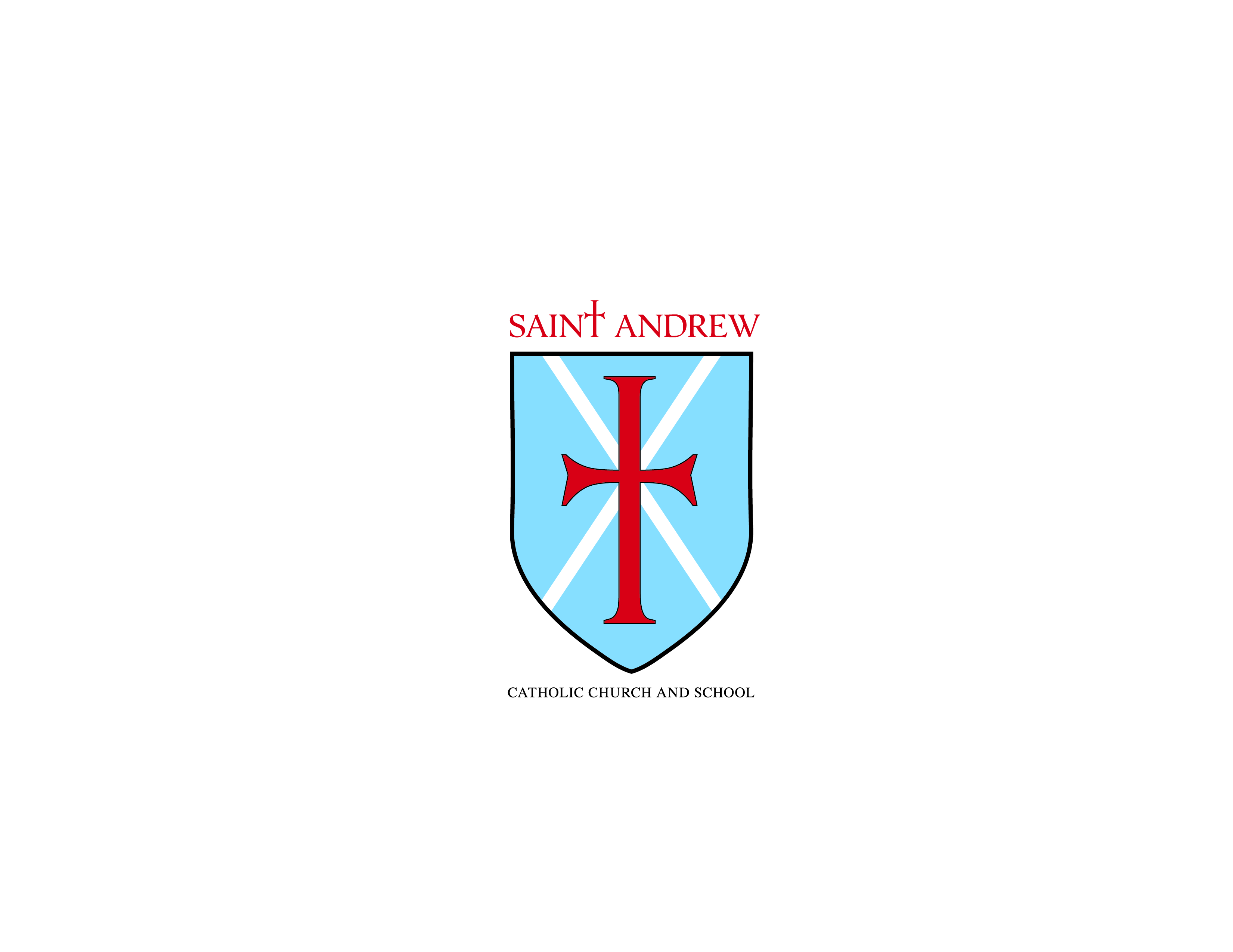 Grades Served:

PreK-8
Address:
3304 Dryden Rd
Fort Worth, Texas 76109
United States
Saint Andrew Catholic School
Fort Worth, Texas
Located in Fort Worth, Saint Andrew Catholic School has had a rich reputation of over 69 years of academic excellence, serving students PK3 - 8th Grade. This legacy of academic excellence continues today with our strong curriculum and dedicated faculty and staff who are committed to providing the highest quality Catholic Classical education to all students.

Saint Andrew Catholic School belongs to the Catholic Diocese of Fort Worth and is fully accredited through the Texas Catholic Conference of Bishops Education Department (TCC BED). Saint Andrew Catholic School offers a curriculum steeped in a classical liberal arts Catholic tradition, Traditional and Montessori PK3 - Kindergarten programs, Learning Support services, a before and after school care program, clubs and activities, as well as Latin, Spanish, art, music, band, technology, physical education, and a competitive middle school sports program.

Students enjoy the rich foundation of our Catholic faith by attending weekly Mass, prayer, adoration, sacramental preparation, daily religion lessons, and academic instruction. Our rigorous curriculum in all subjects gives students a strong foundation to learn and develop intellectually, as well as opportunities to put their faith into action by serving others in the Saint Andrew community and beyond.
Saint Andrew Catholic School is an ICLE Member School.
Saint Andrew Catholic School is an ICLE Premier Member School.