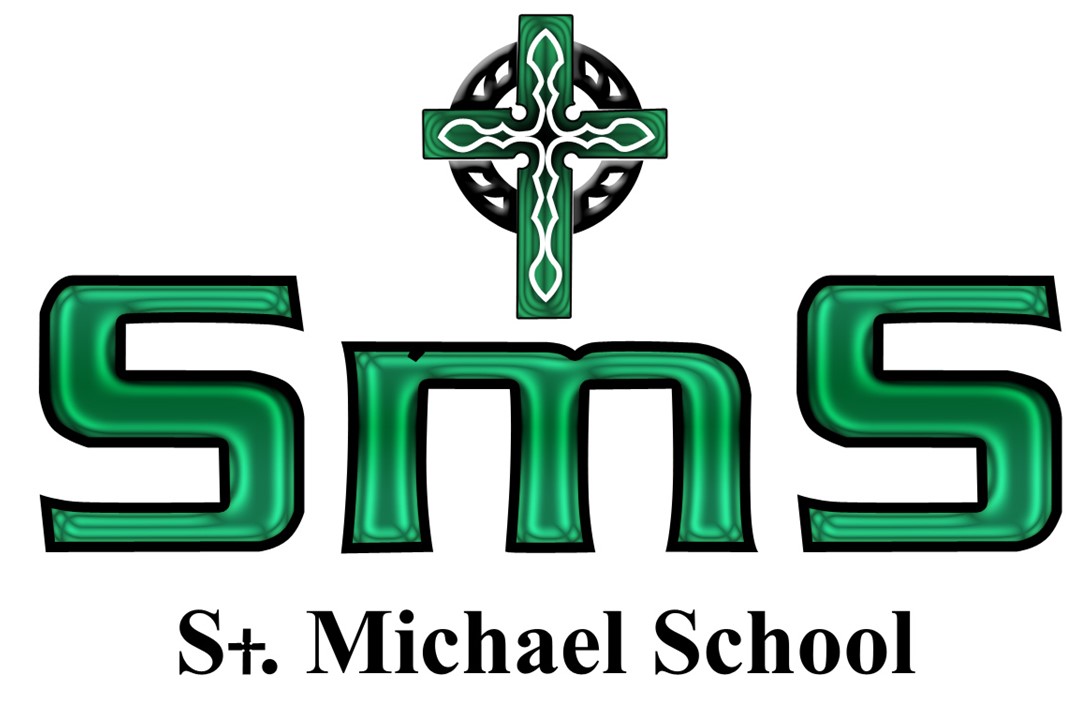 Grades Served:

PreK-8
Address:
80 N High St
Greenville, Pennsylvania 16125
United States
St. Michael School
Greenville, Pennsylvania
Philosophy and Mission

Mission and Philosophy:
Saint Michael School, accredited by Middle States Association of Colleges and Schools, was founded in 1899 by Father John Kearns and members of the Sisters of Mercy from Erie, PA. Since that time, Saint Michael School has provided an educational environment where Christian values are emphasized, and students are challenged to strive for excellence and become life-long learners. The Sisters of Mercy withdrew in 1972. Today, students in grades PreK through grade 8 are instructed by teachers that hold Pennsylvania Instructional Certification in the areas in which they teach.

Mission Statement:
Saint Michael, an accredited Catholic Elementary School, partners with families in the education of the mind, body, and soul of each child.

Philosophy:
We believe in shaping every child's mind, body and soul. The education received at Saint Michael School aims to prepare students not only for a career, but also for life. It helps students to deal not only with questions of what a person should know, but also with how a person should live. These goals of Catholic education will be best realized by programs that offer opportunities for each student to receive religious and secular instruction, experience daily living in a faith community and develop skills and commitment in serving others.

At Saint Michael School we believe:
• Each student is a member of the body of Christ, as well as the human family, and has the responsibility to contribute to the common good of society.
• Each student is of equal worth and has the right to be treated with respect, compassion, and honesty in a nurturing and safe environment which is essential for human development.
• Each student is encouraged to become the best version of him/herself by following the teachings of Christ in the Catholic tradition.
• Each student is to be educated academically and taught to be accountable for his/her choices and actions.
Profile of a Saint Michael School Graduate:
• A student with a foundation of strong Catholic values and beliefs that enables the student to stand firm in their decisions.
• A student who with the ability to read with understanding, calculate with accuracy, communicate effectively, reason intelligently, and be technologically proficient.
• A student who continues to value and contribute to the Catholic faith through their active participation and service.
• A student who is a responsible citizen and will be a valuable, contributing member of church, community, and state.
• A student who is well prepared for high school and beyond.
St. Michael School is an ICLE Member School.
St. Michael School is an ICLE Premier Member School.