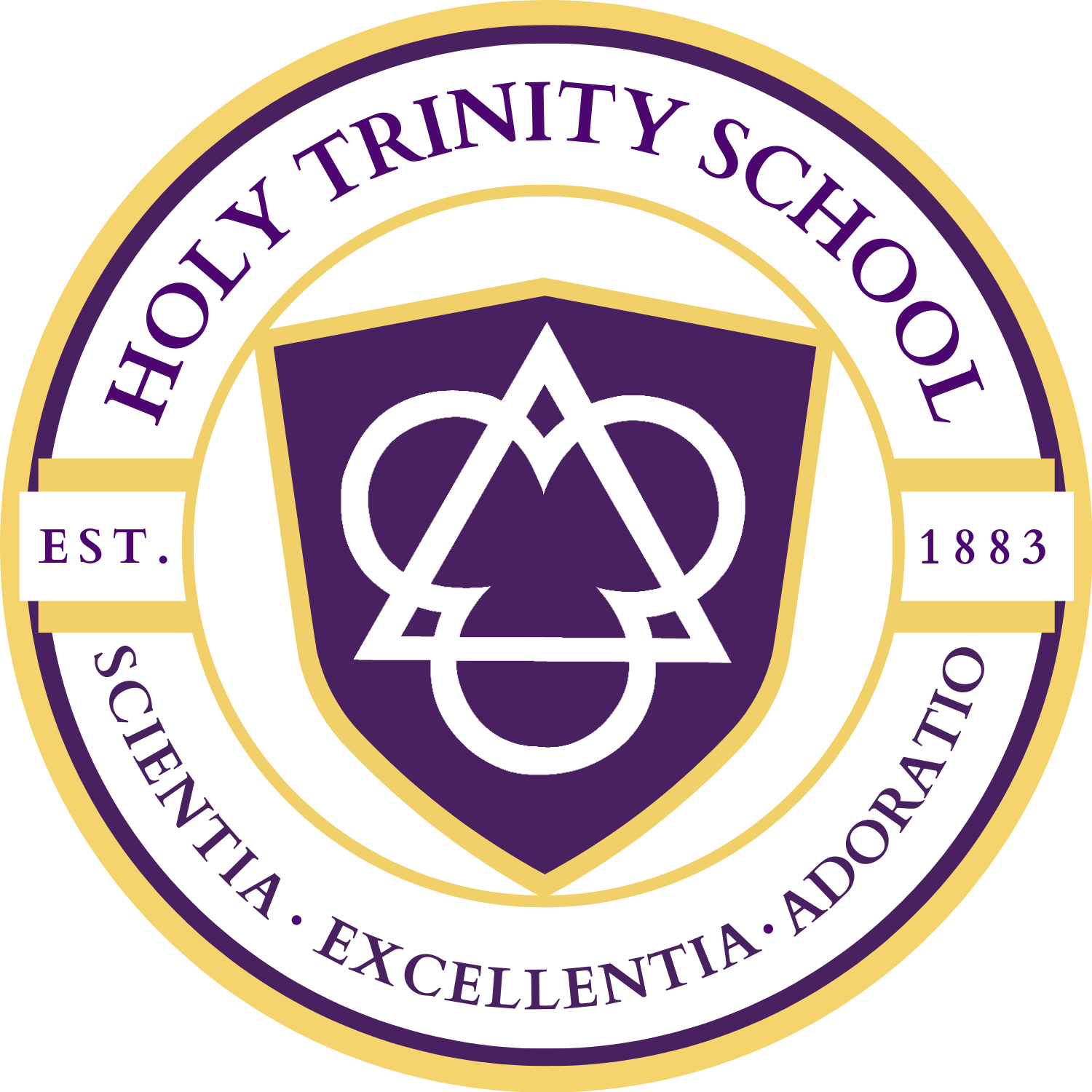 Grades Served:

PreK-12
Address:
110 Winsted Ave W
Winsted, Minnesota 55395
United States
Holy Trinity School
Winsted, Minnesota
Holy Trinity School in Winsted, founded in 1883, is one of only a handful of Catholic co-educational schools in Minnesota that serve students Pre-school through 12th grade.
Holy Trinity School is an authentically Catholic and classical school that inspires students to integrate their thinking and encourages intellectual excellence, faith formation, and a life of moral character, leadership and service to others. We implement a traditional classical education curriculum, which forms students holistically through intensive study of the liberal arts, and cultivates an atmosphere of appreciation for truth, goodness, and beauty in all areas of academic life.
We are a proud parish school, and the elementary and high school buildings are across the street from Holy Trinity Catholic Church. This close proximity fosters a family atmosphere among students, staff, and parish members.

Mission
Holy Trinity School is called by its parish community to educate our children and form them in their Catholic faith that they might be faithful disciples of Christ.
Holy Trinity School is an ICLE Member School.
Holy Trinity School is an ICLE Premier Member School.