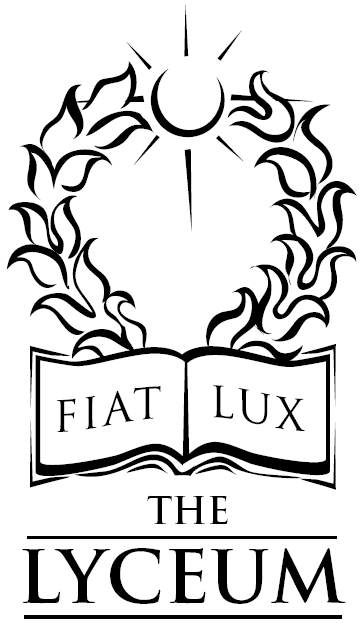 Grades Served:

Choose Grades 6, 7, 8, 9, 10, 11, 12
Address:
1545 S Green Rd
South Euclid, Ohio 44121
United States
The Lyceum
South Euclid, Ohio
The Lyceum is a coeducational, college preparatory school dedicated to providing a classical Catholic education for students in the sixth through twelfth grades. Our full college preparatory curriculum places a unique emphasis on the intellectual and moral virtues that formed the great saints, scientists, scholars, and statesmen from whom we have inherited Western Civilization.
The Lyceum is an ICLE Member School.
The Lyceum is an ICLE Premier Member School.