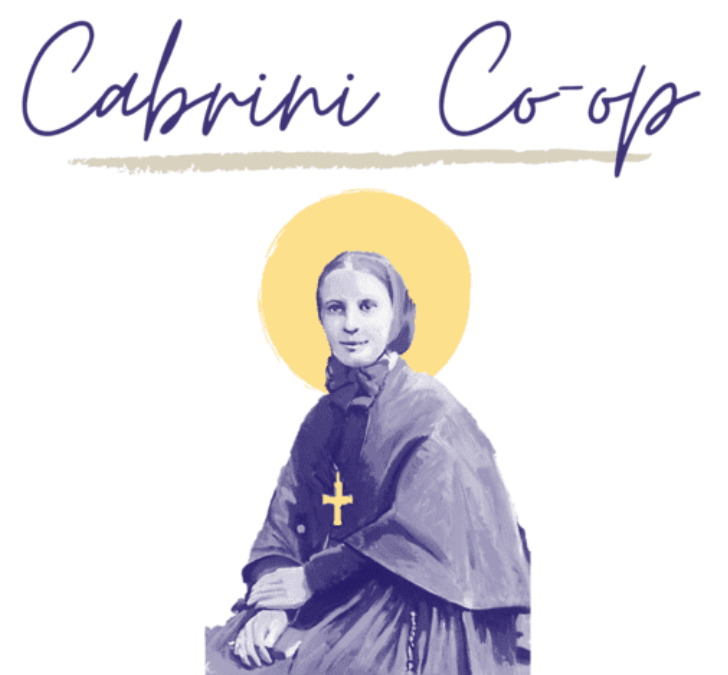 Grades Served:

PreK-8
Address:
406 N 10th St
Coeur d'Alene, Idaho 83814
United States
Cabrini Co-op
Coeur d'Alene, Idaho
Cabrini Co-op is a parent-led, Catholic initiative founded by families, for families. Our goal is to create a wholesome learning environment where homeschool children can thrive in community. Our co-op is meant to be an extension of the home and of family priorities by safe-guarding innocence, faith and fellowship.
With our pillars of Classical, Sacrament-Focused, Screen-Free, Parent-Led, and Community-Minded we believe that Cabrini Co-op parents and children should be:
- A reflective, discerning, joyful Catholic in union with Rome (or respectful of the faith and acknowledging that this is a private entity operating in obedience to the Church Magisterium and the Diocese of Boise.)
- A humble, self-disciplined person
- An academically prepared person
- A critical-thinker; and
- A well-rounded person who cares for the needs of others
We are a vibrant community of adult and student learners united by a passion for truth, goodness, and beauty, most especially found in Christ and His Church.
Cabrini Co-op is an ICLE Member School.
Cabrini Co-op is an ICLE Premier Member School.