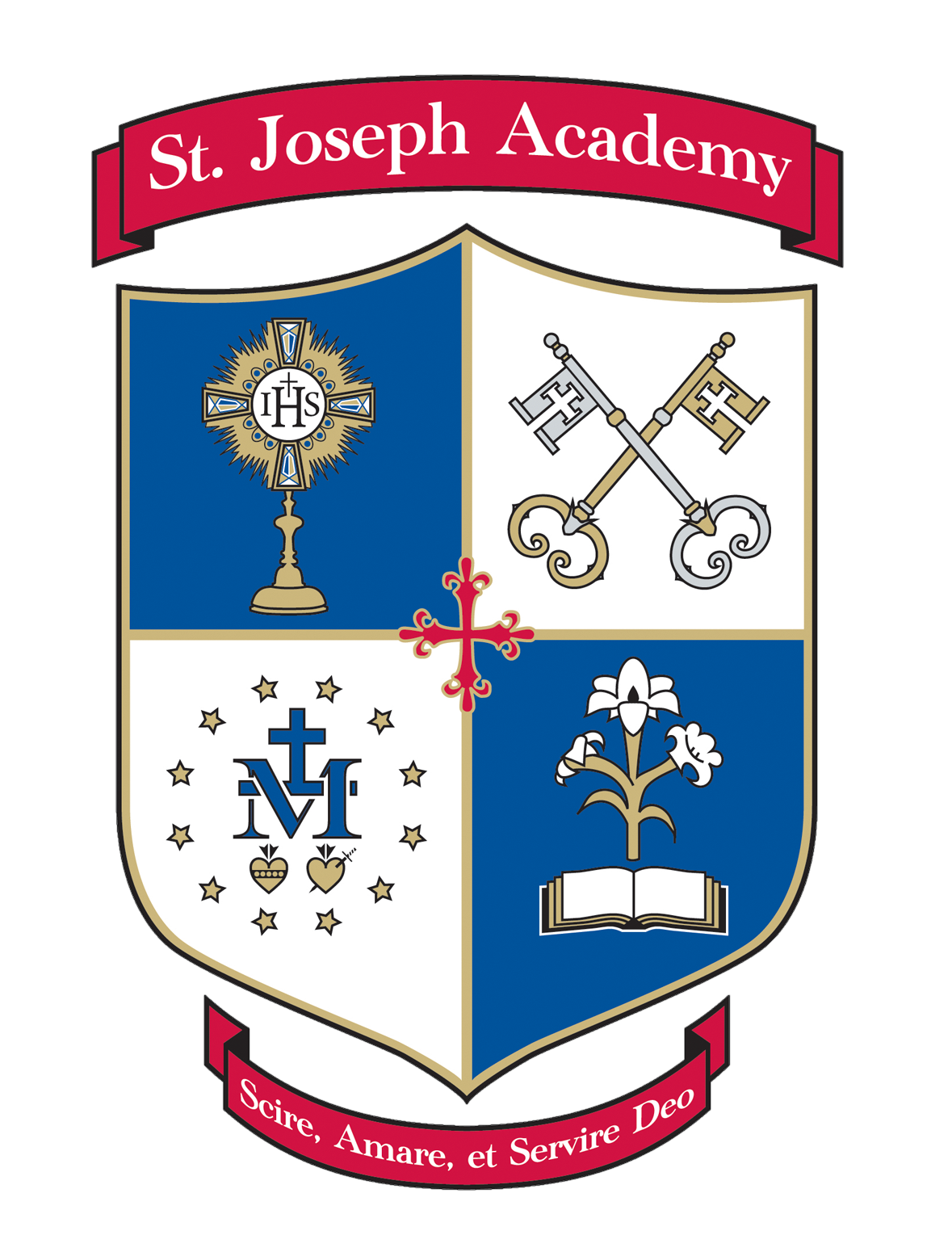 Grades Served:

PreK-12
Address:
500 Las Flores Dr
San Marcos, California 92078
United States
Saint Joseph Academy
San Marcos, California
Faithful to the Magisterium of the Catholic Church in its foundation, Saint Joseph Academy was established in response to Vatican II's call for greater lay witness in contemporary society. Saint Joseph Academy's goal is to form young men and women who are committed to live by Catholic principles, to transform and advance human culture. This is accomplished by offering a traditional educational environment that blends both faith and reason, thus educating the whole child. Man was created by God in His image and likeness and therefore is destined for Him who is infinite perfection. In the spirit of the Divine Master, amidst a world of material possession, the mission of Saint Joseph Academy is to prepare the child for what he must be and for what he must do here on earth, in order to gain the sublime end for which he was created. Our duty is to take great care in the timely instruction of Christian youth.
Saint Joseph Academy is an ICLE Member School.
Saint Joseph Academy is an ICLE Premier Member School.